Image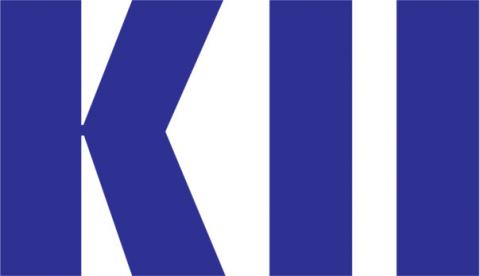 HIGH PERFORMANCE DOUBLE OFFSET BUTTERFLY VALVES
The KII Double Offset Butterfly Valve has evolved from a long lineage of design excellence into a product that is synonymous with quality, innovation and performance.
The KII design has been developed in a modular format to allow for short delivery cycles and different disc and seat arrangements to suit all flow and operating conditions. Valves are available in sizes DN150 to DN1200 and for pressure ratings of PN 10, PN16, PN25 and PN40 as standard. Valves for sizes up to DN1600 are available on request
KII Double Offset valves are designed to provide optimum performance across their entire operating range. The integrity of the design ensures ease of operation and the specific construction makes it structurally sound and mechanically superior to other designs. The TruFlo KII design offers the following: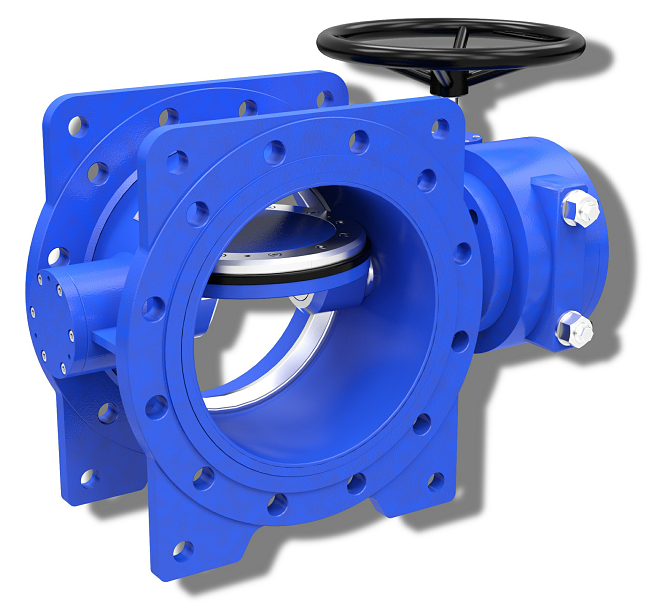 Double Offset Design
Double Offset disc allows the seal to disengage immediately on opening reducing seal wear.
Disc
The KII design has a streamlined disc profile that provides smooth flow and ensures a low pressure drop across the valve. The disc is designed for strength and to eliminate possible flutter under low flow operating conditions.
Body Seat and Disc Seal
The KII designs has a Stainless Steel 316 Seat which is deposit welded and specifically profiled to reduce the opening and closing torque and ensure drop tight sealing.
The resilient Disc Seal is positively retained in the KII design to prevent seal roll out in arduous operating conditions, In addition, the seal is of a single piece design that is replaceable with the valve insitu.
Shaft Bearings
Liberally sized self-lubricating thermoplastic or aluminium bronze shaft bearings are used in the KII design to reduce shaft friction and operating torque.
Quality and Local Manufacture
The KII design offers a 100% locally manufactured, high quality product with short lead times and a great degree of adaptability in materials combinations and operating options.